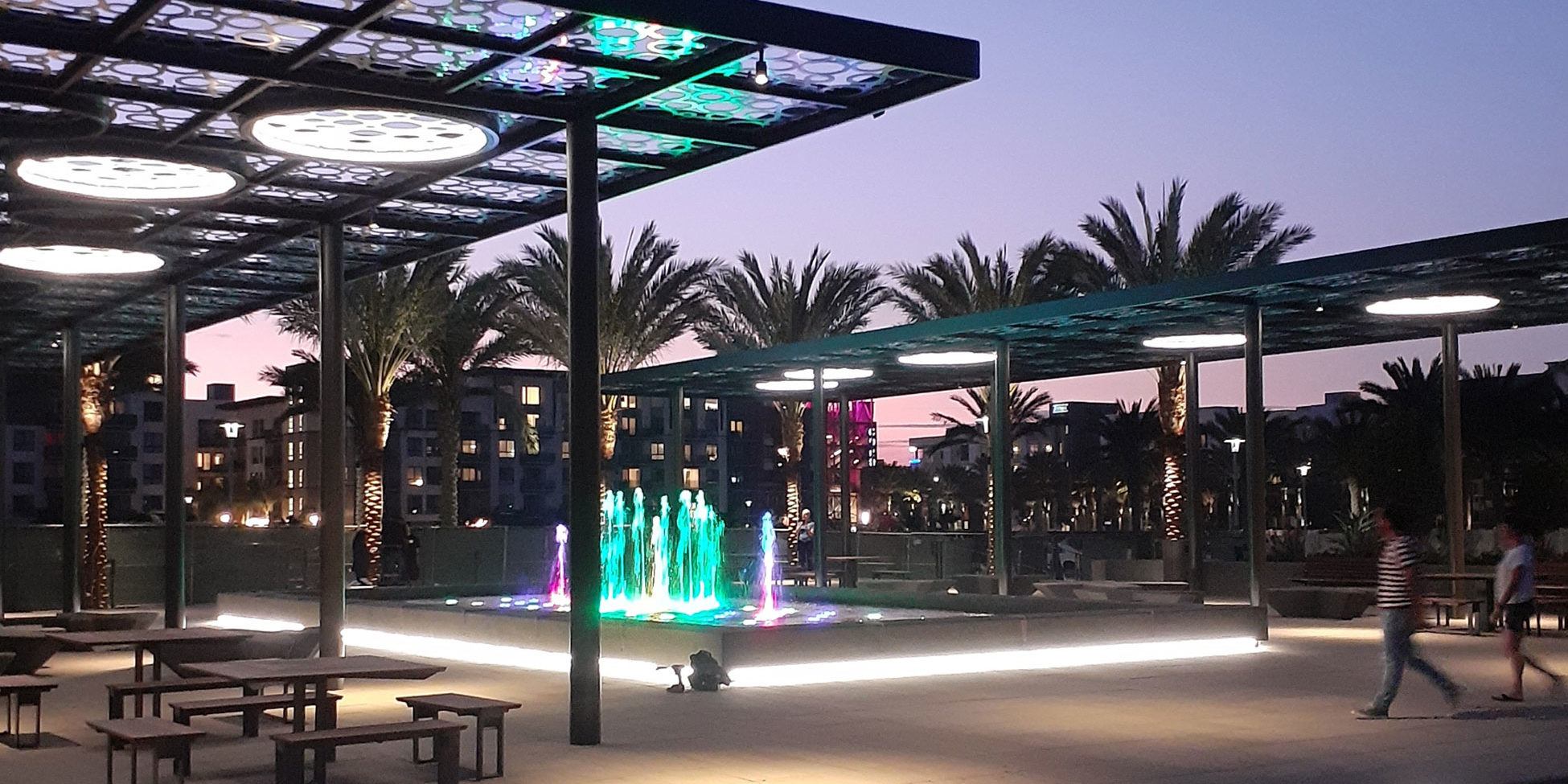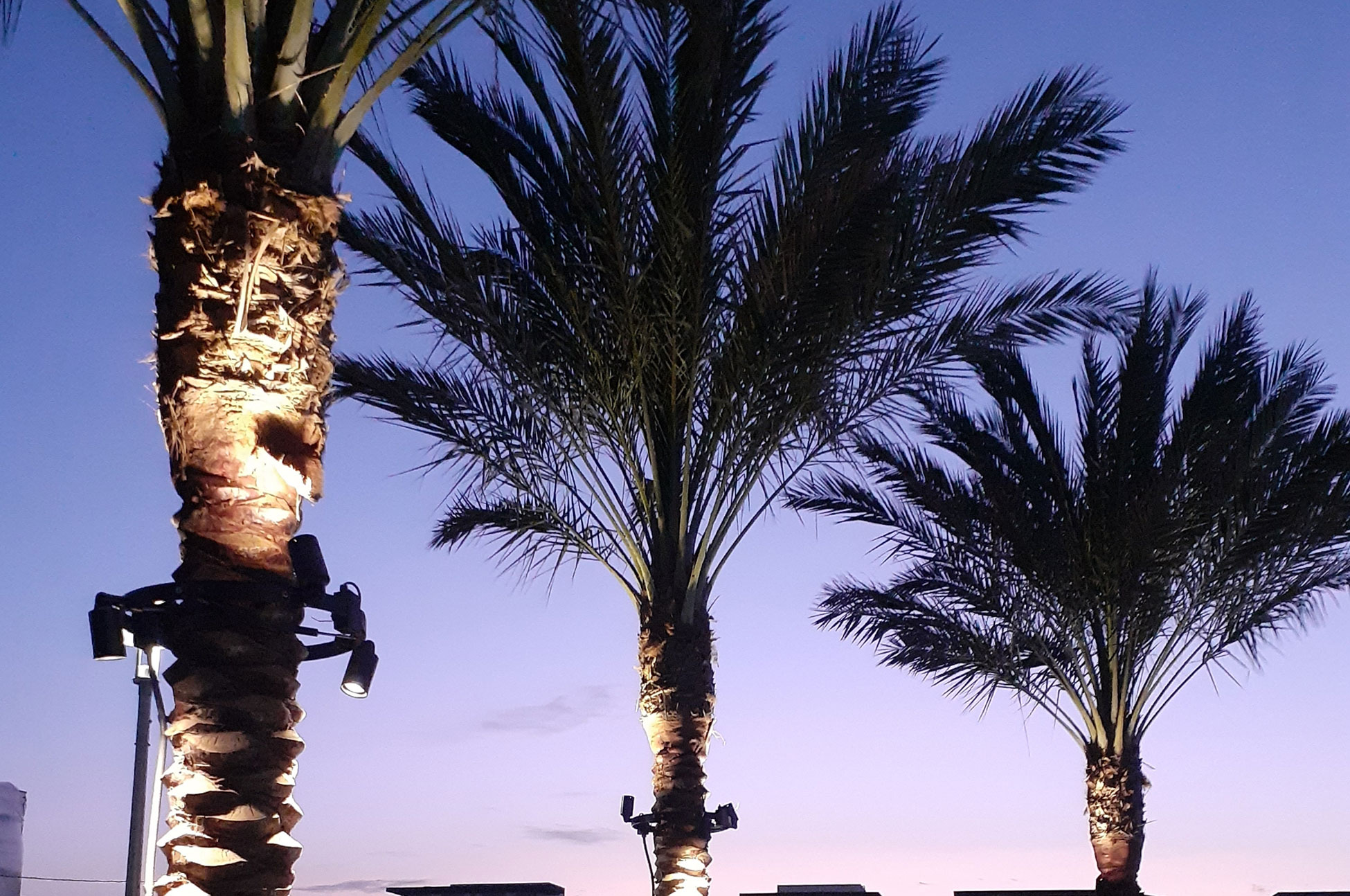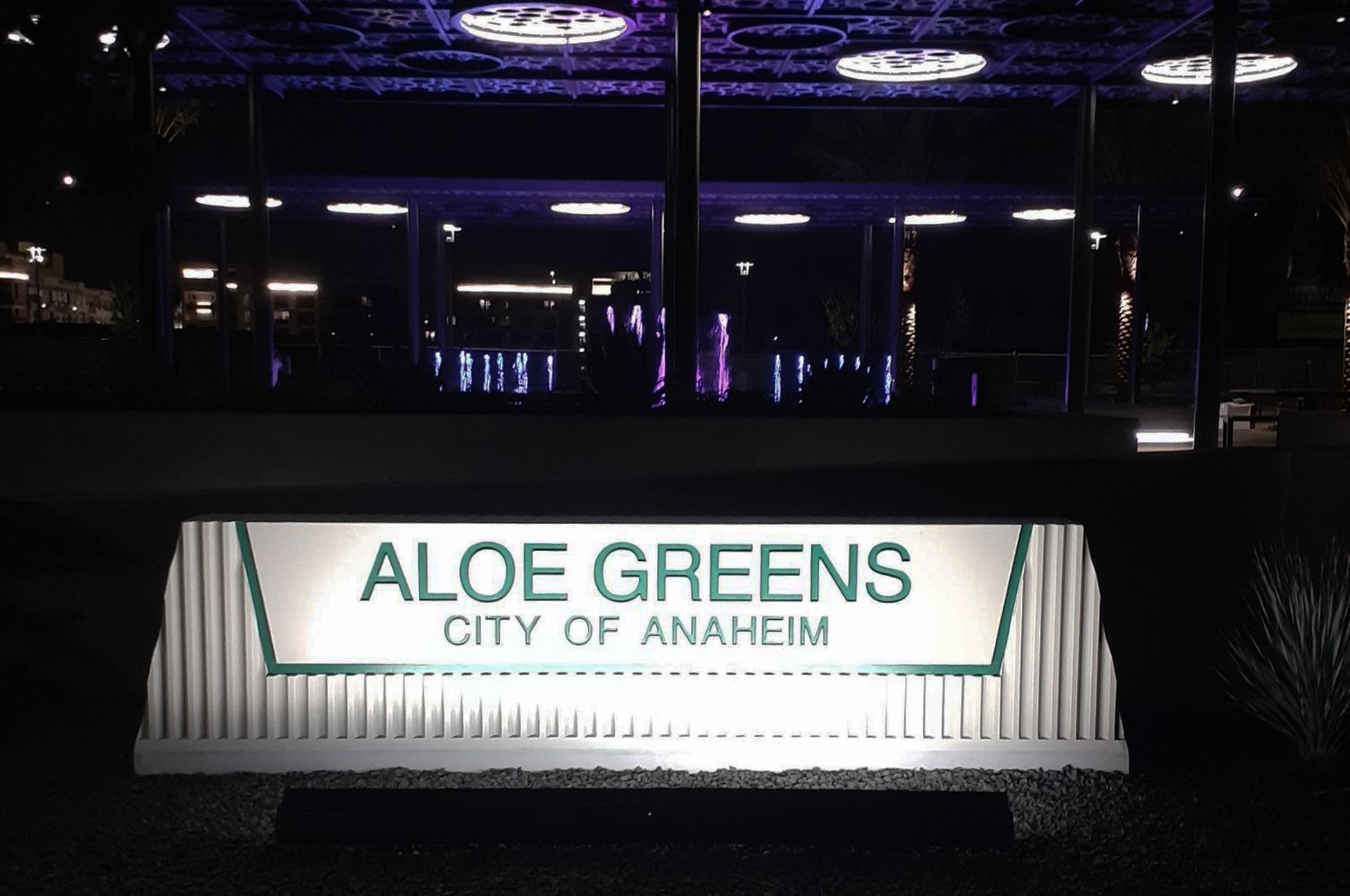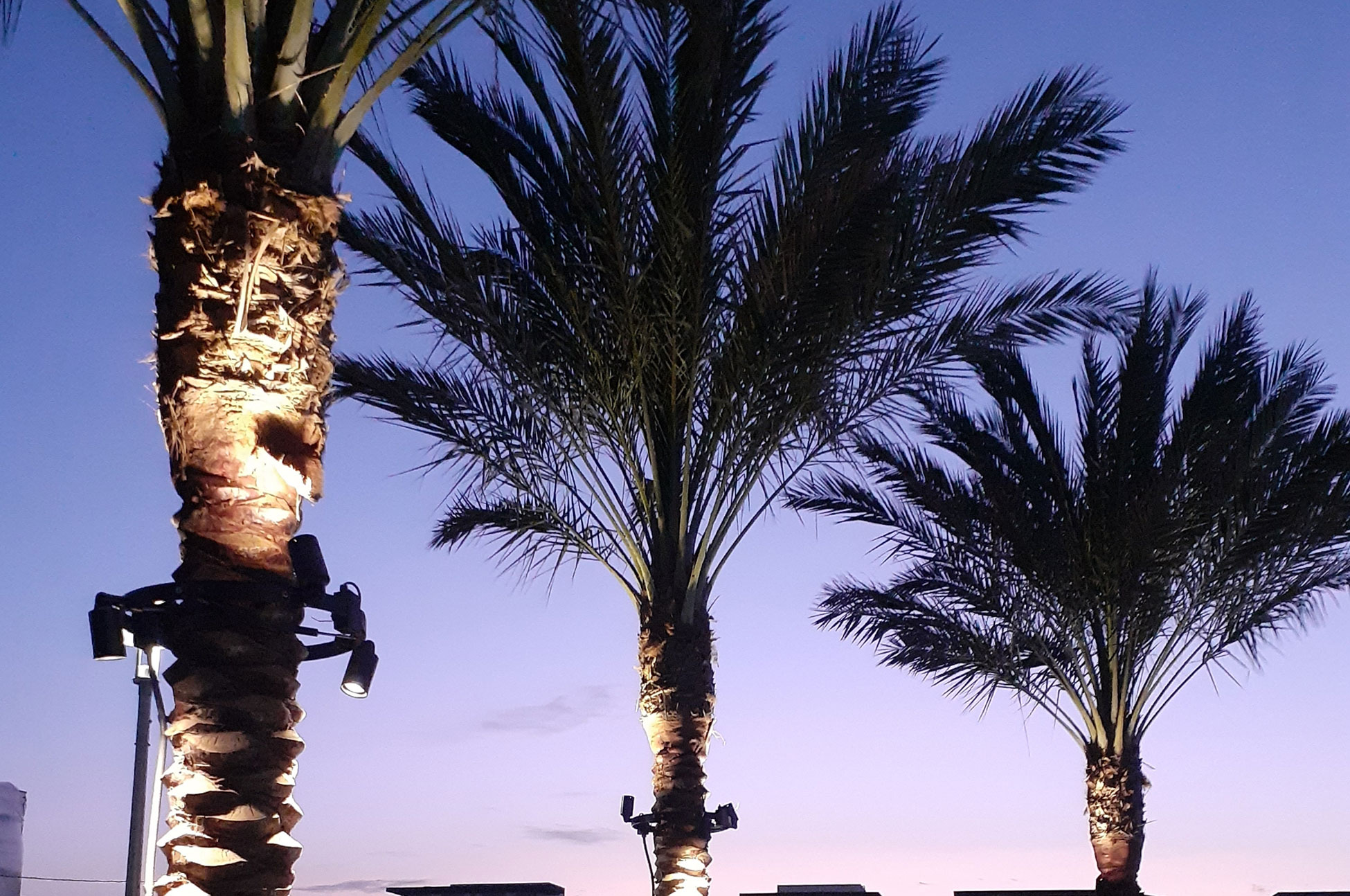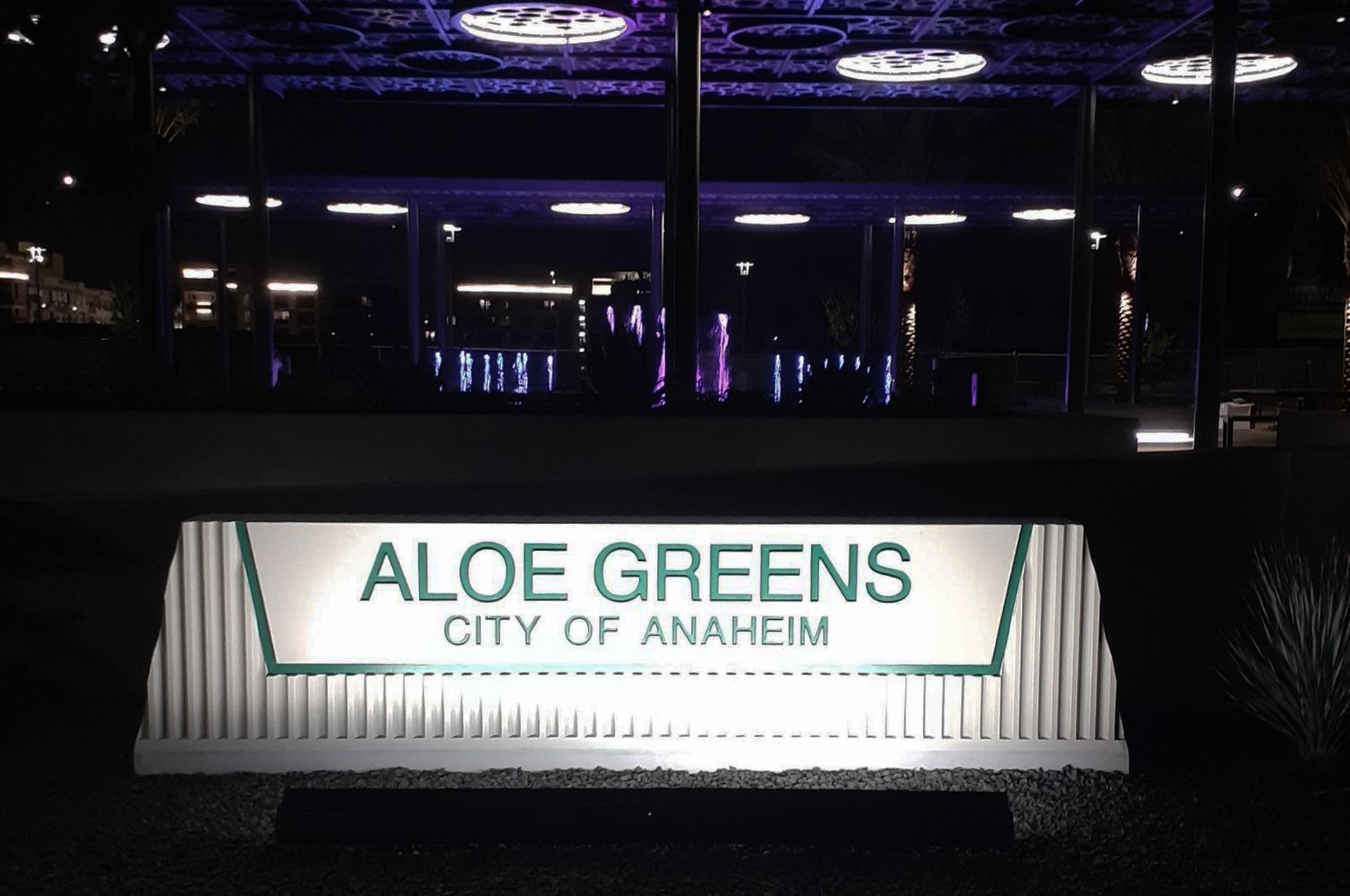 Aloe Greens Park
Anaheim, CA
Architect: LDB & AO
Contractor: Consolidated Contracting
Project Size: 3 acres
Project Features:
Municipal park supporting 4 tracts in the center of a Residential community
Public park with elaborate active water feature containing color changing lighting and activity prompted fountains.
Contemporary children's jungle gym with overhead equipment and communication pieces.
Shade structures created by designers to give the artistic touch with integrated LED lighting and backlit accent illumination for warmth and mood. Strategic lighting placement in seating areas and walkways for utilization after dark.
Modern Landscape and architecture components giving the park appeal for everyday use and potential specialty usage featuring picturesque backdrops.