The ALBD team has been one of the best I have ever worked with in my 32 years of being a traveling superintendent. This crew did a great job with a challenging project and are some of the best I have seen. ALBD knocked the ball out of the park, across the parking lot, and into the next lot. From personalities to work ethics, all was done in the most professional and fun loving manner. It was a joy to have them all here. ALBD was overall a huge part of our success on this project.
Expert Commercial Electricians
When we say ALBD delivers Exceptional Electrical, we're referring to the Four Core Tenets of every job we undertake:
Throughout our history, ALBD has been dedicated to the ideal end goal: get the job done right. Our electrical expertise coupled with best-in-class planning and tracking software with strong vendor relationships to manage projects as perfectly as possible.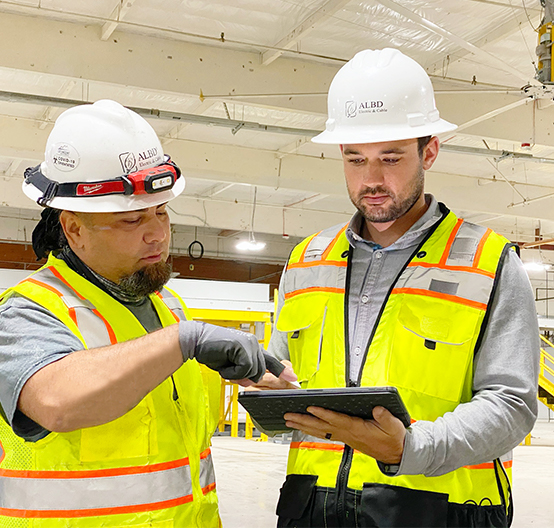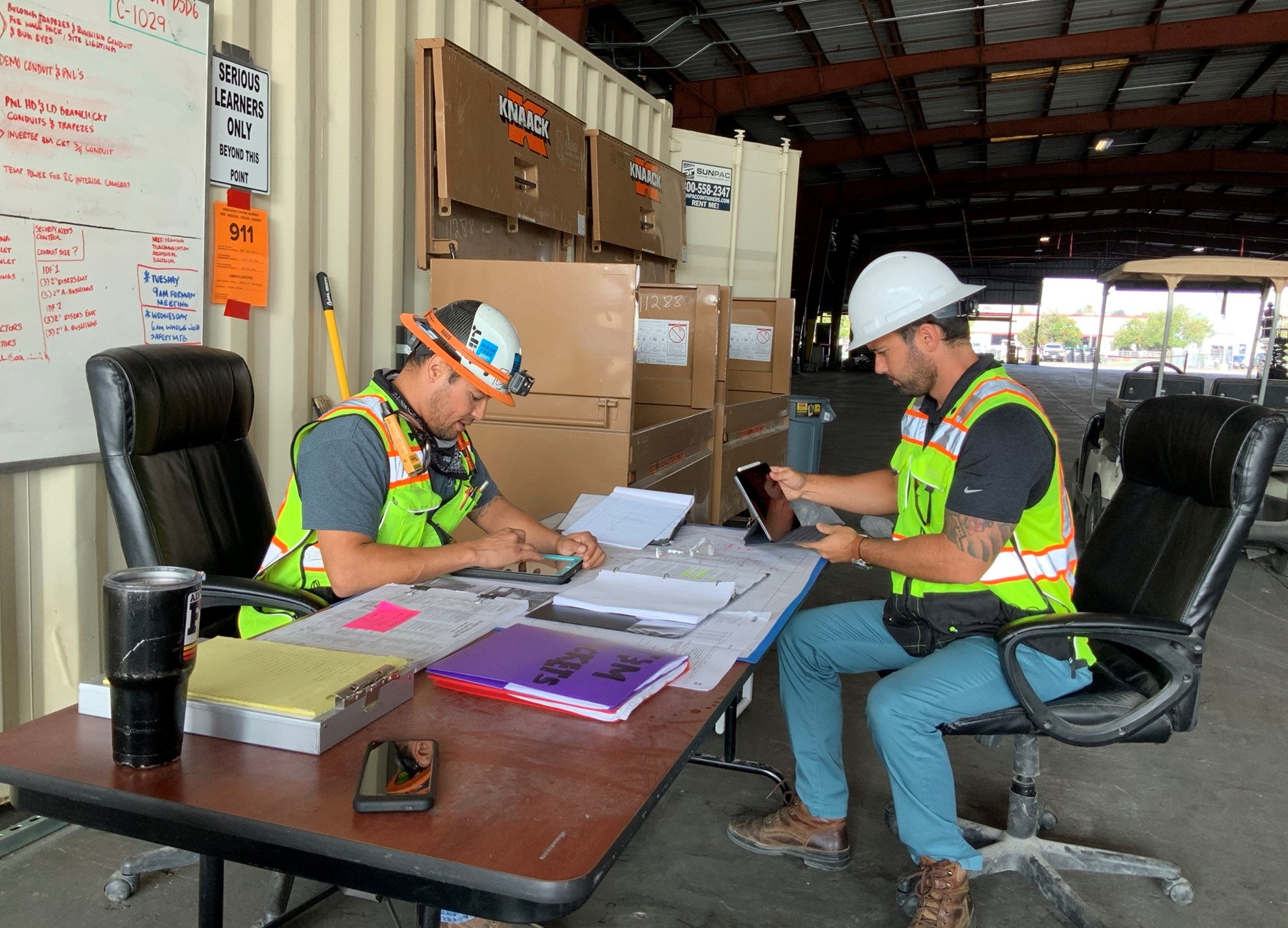 Efficiency and planning are the keys to keeping projects on task, and our expert commercial electricians have the skills and experience to put (and keep) your project on track, from concept through to completion. With thousands of projects under our belt, we have become best-in-class estimators, vigilant calendar hawks, and passionate budget supervisors.
ALBD began as an installer of high-end event lighting and is now a multi-regional, multi-million-dollar electrical enterprise – and we're not done yet. Our business growth is fueled by our dedication to excellence and ongoing relationships with our team, clients, and partner vendors. We treat your business as our business and are committed to mutual progression and success.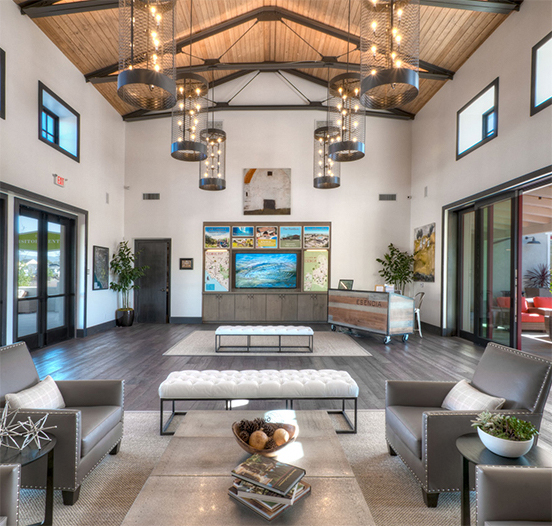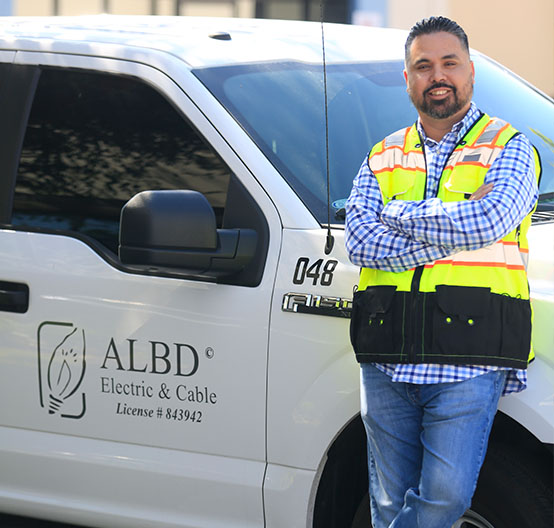 ALBD believes in the dual bottom line: developing people for the success of the business. We believe that developing employees today builds the company we'll be tomorrow. Our leadership knows those with "boots on the ground" have the greatest insights into what does and doesn't work – that's why everything we do involves our team of electricians and support staff taking a client-first, solutions-centric approach. The #ALBDfamily is united in spirit and commitment to our client relationships and success of every project.