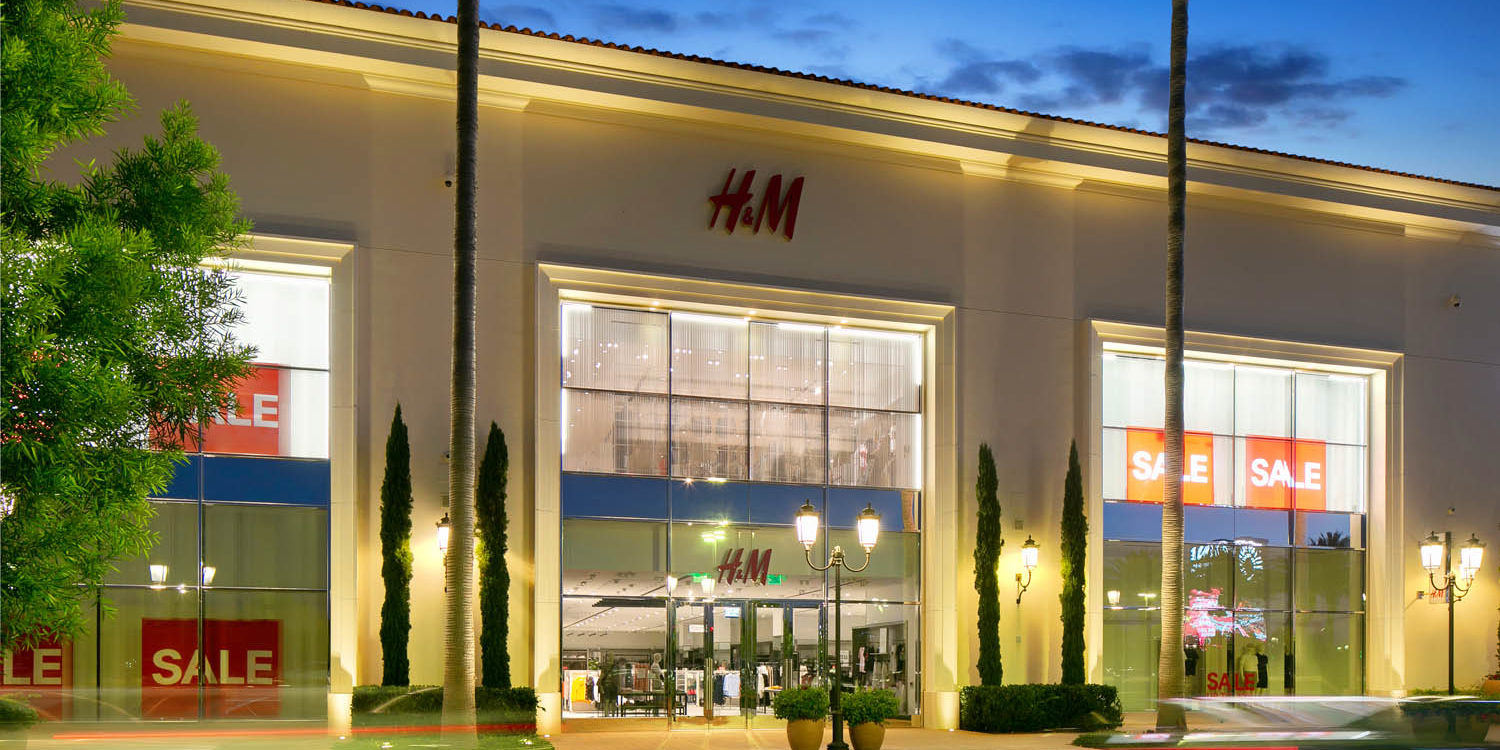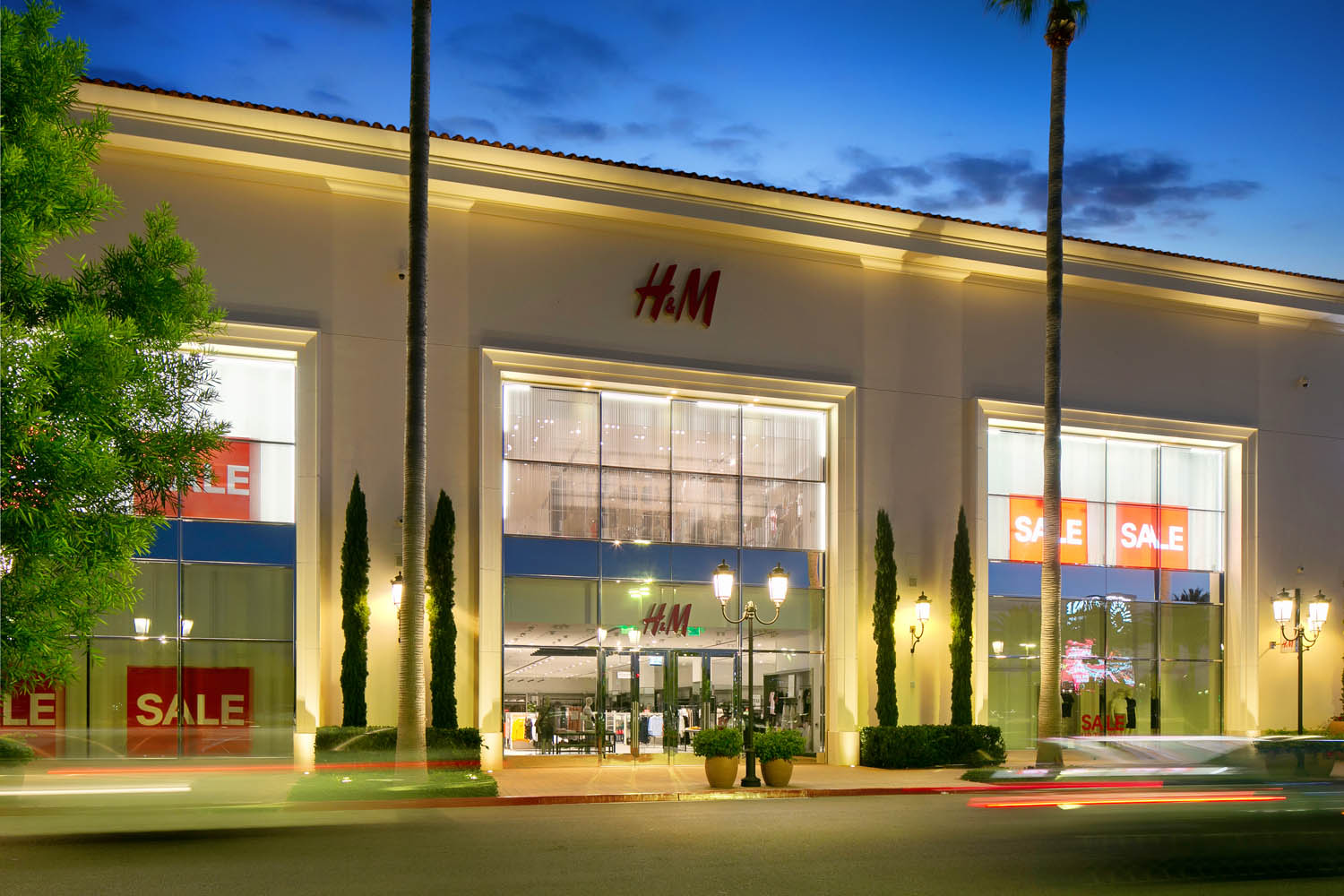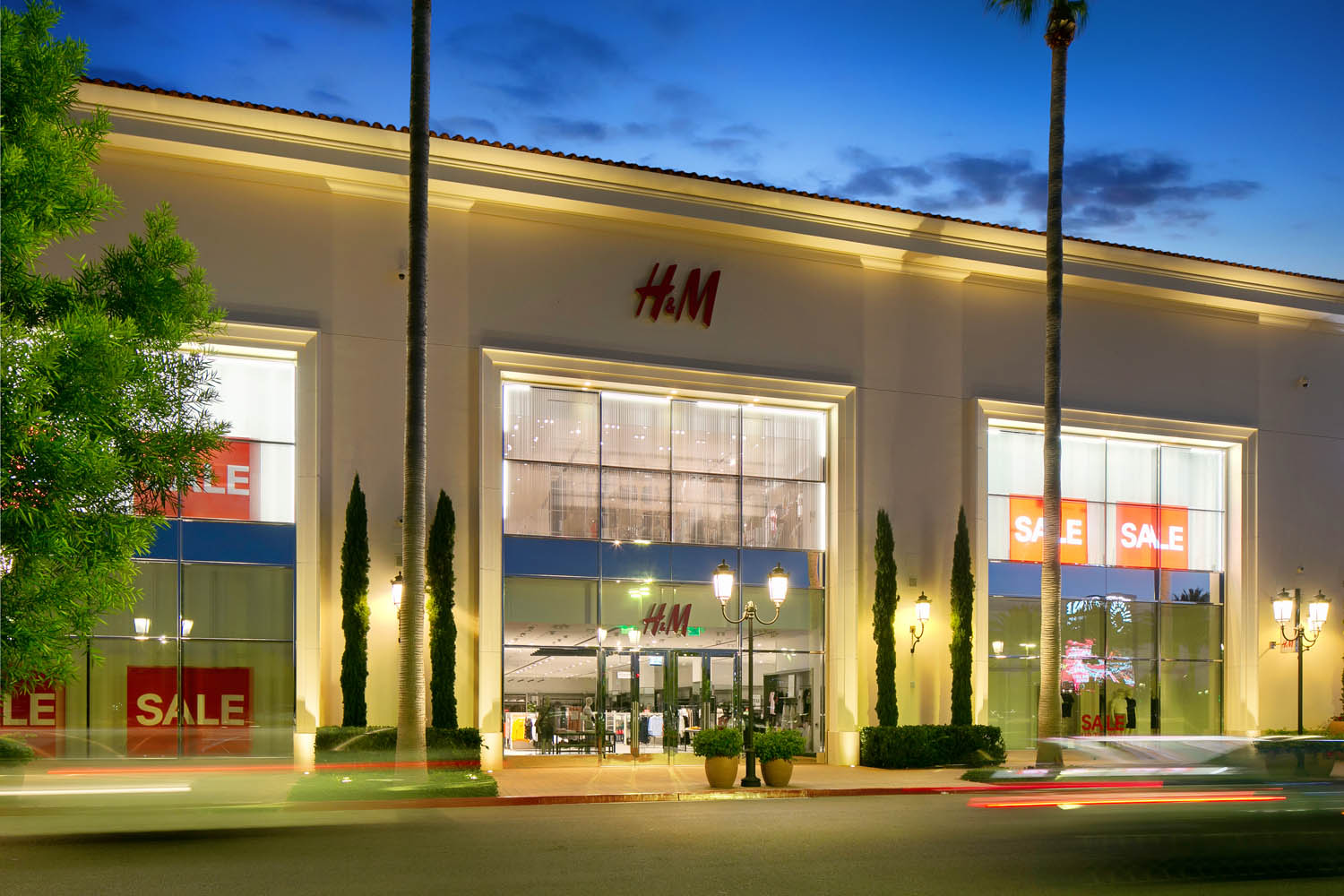 Architect: PM Design Architecture
General Contractor: Coastal Electrical
Project Size: 43,500 SF
Project Features:
The contracted electrical company was considerably behind in completion of H&M's Southern California 44,000 SF flagship store.
With a highly publicized grand opening date, ALBD was recommended by the Irvine Company to supplement labor.
ALBD's skilled team stepped in to bring the project back on track.
With ALBD onsite, H&M successfully met the grand opening as scheduled.
This is the second time H&M relied on ALBD to come to the rescue.